Evolving or Devolving? The Changing Nature of the Science-Policy Interface
A panel discussion focused on the many ways that bridging the gap between science and policy has changed over the years.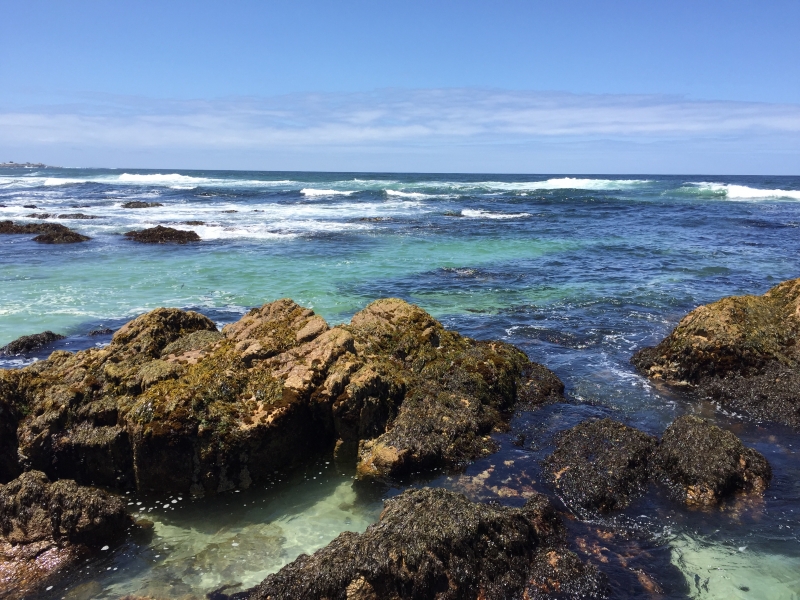 Our distinguished guest panelist include, John Laird - former California Secretary of Natural Resources , Fred Keeley - former California State Assemblymember, Catherine Freeman - Chief Consultant for the California State Assembly Committee on Water, Parks & Wildlife, and moderator James Lindholm- CSUMB Marine Science Chair and Rote Professor.
Hosted by the James W. Rote Program