Teacher Pathway Programs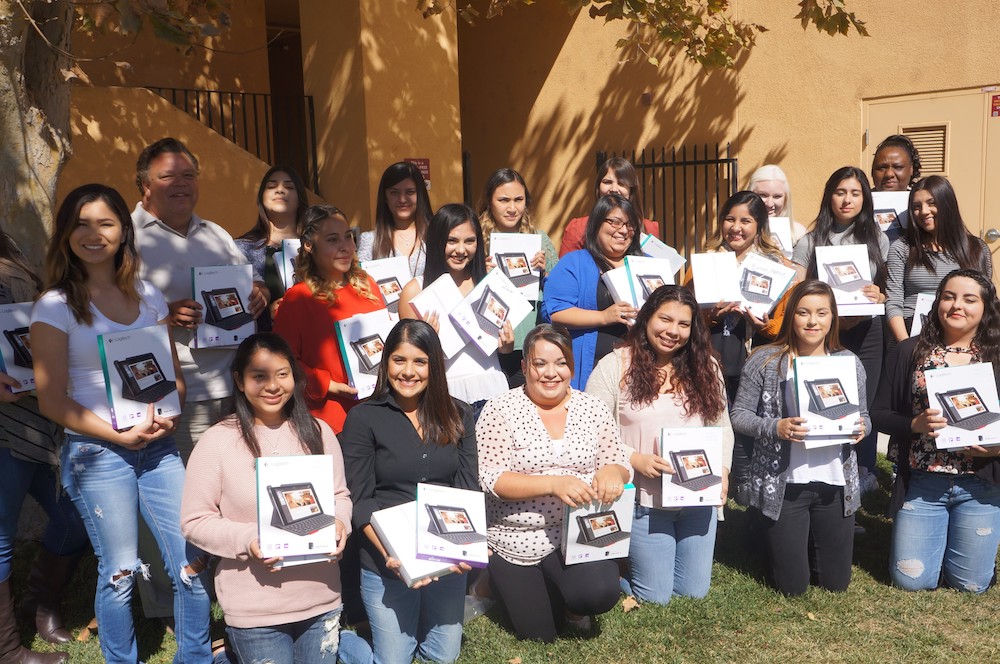 Mission
The Teacher Pathway Program (TPP) is a Hartnell, Monterey Peninsula, and Cabrillo College Program. A CSU Monterey Bay collaborative, offering students the opportunity to earn an Associate's, Bachelor's degree, and multiple-subject teaching credential in a cohort-based program. Students may earn the following degrees:
A.A.-T.

in Elementary Teacher Education at Hartnell/Monterey Peninsula/Cabrillo

B.A. in Liberal Studies at CSU Monterey Bay

Multiple-subject teaching credential or Special Education teaching credential at CSU Monterey Bay

Optional Bilingual Authorization Certificate
The Teacher Pathway Program seeks to meet the critical teacher shortage in Monterey County through a "grow your own" collaborative by tapping into our local talent and developing passionate educators, many of whom are first-generation and historically underrepresented in the classroom.
Teacher Pathway Program Graduates
Karina Matadamas
Amairani Preciado
Vanessa Perez
PROGRAM HIGHLIGHTS:
By participating in the Teacher Pathway Program, students receive the following benefits and support services:
Seats in TPP reserved courses at Hartnell, MPC, Cabrillo, and CSU Monterey Bay

Wrap-around advising and support services

Strong peer support and student mentors

Lending library textbooks in select courses

Professional development workshops that help build a teacher identity

"Loan to own" chromebooks

Transfer support and resources

Financial scholarships pending grant funding

A welcoming, supportive community of future educators
Teacher Pathway Program Fall 2021 CSUMB BBQ
WHO IS THIS PROGRAM BEST SUITED FOR?
Students committed to going to school full-time

Future elementary teachers committed to going to CSU Monterey Bay

Students who are currently registered or plan to enroll in Hartnell Community College, Monterey Peninsula Community College, or Cabrillo Community College.
INTERESTED IN JOINING TPP OR LEARNING MORE?
Please click on the logos below of your current/future community college. You will be linked to information about introductory workshops and directions on who to contact or how to join TPP.
You can also email the TPP CSUMB staff at tpp@csumb.edu with any questions or for more information.