International Education Week
November 18 - 22, 2019
International Education Week is a national event promoted by the U.S. Department of State and the U.S. Department of Education that celebrates the benefits of international education and exchange worldwide.
CSUMB proudly celebrates this event with several days of showcasing arts and cultures from around the world.
Have questions, feedback, or ideas for next year's International Education Week? Email international@csumb.edu
Join Us As We Celebrate IEW at CSUMB with Exciting Cultural Events!
Key Note Address
Stories from Abroad
March of Diversity
Resume Building Workshop
Booth to apply for your U.S. Passport
Cultural Performances
And more!
IEW 2018 Events
Join us for our kickoff event of International Education Week - The Diversity March! Gather at Gavilan Hall (Building 201) and march in unity to The Main Quad as we embrace diversity.
Join us for cultural performances from around the world as we celebrate International Education Week at CSUMB!
Are you a storyteller at heart? Join fellow international and CSUMB students, faculty, staff and community members and talk about your experience studying, traveling, volunteering, doing research or working abroad. This is your opportunity to share!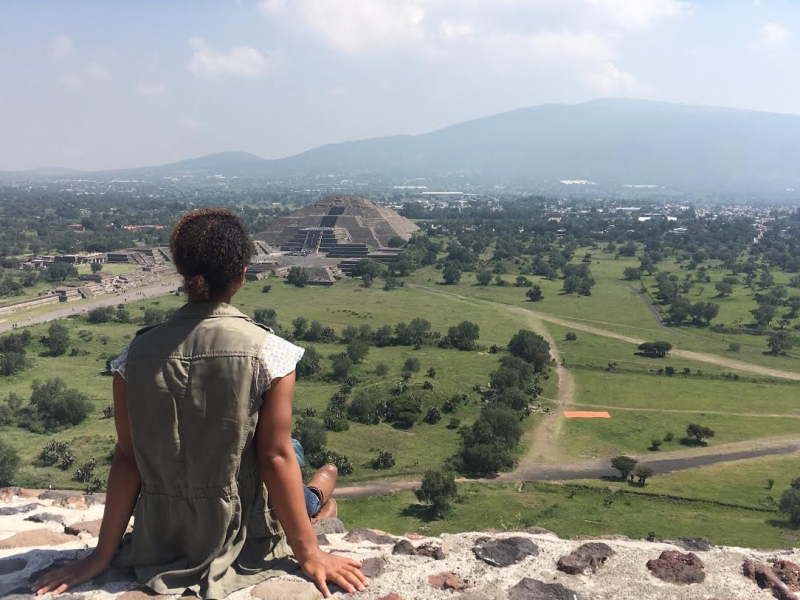 Join us for a keynote address from Emmy Award-winning broadcast journalist Anisa Mehdi as we kick off International Education Week at CSUMB! Anisa's pioneering work as a producer and reporter in mainstream American news media is an inspiration.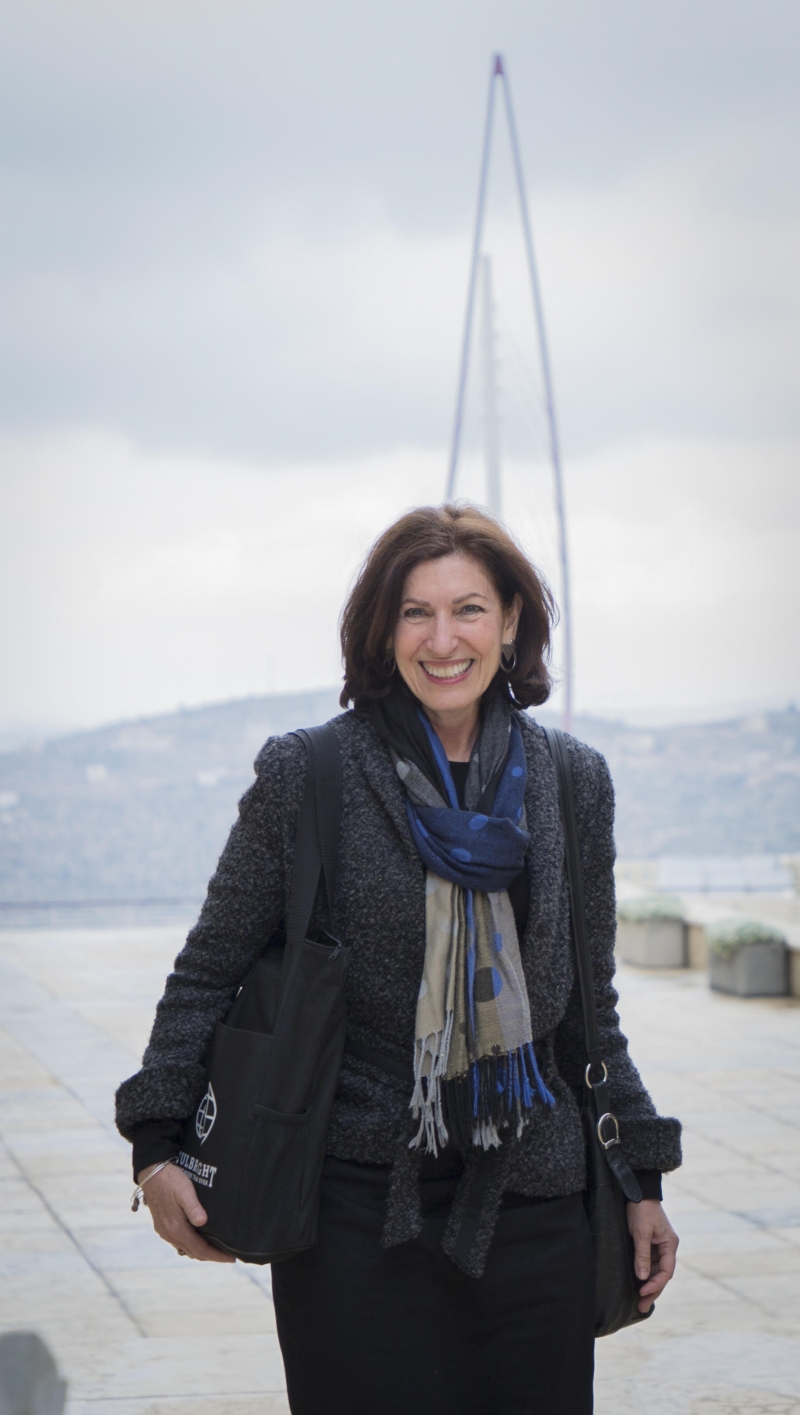 Due to unforeseen circumstances, USPS will not be able to process passports tomorrow on campus. We aplogize for the inconveniences and we encourage you to process your passport at the Marina Post Office, 3100 De Forest Rd Marina, (831) 384-8472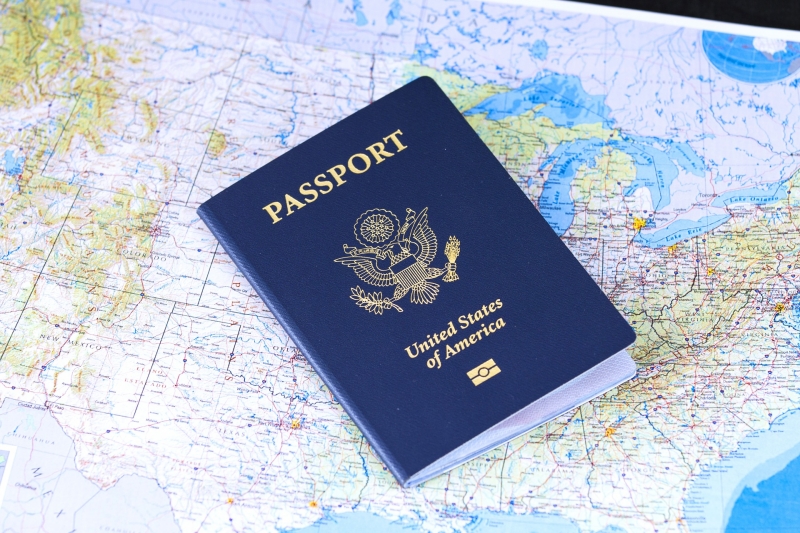 November 14, 2018
10:00am — 4:00pm
Lot 14 next to Building 12 (Student Center)
Marina Post Office
Learn how to highlight your international experience in your resume, whether it be from study, volunteering, working, doing research abroad or from being an international student here at CSUMB! Facilitated by Grace O'Dell from MIIS.
Join us for more stories from abroad with CSUMB students, faculty and staff, and community members. Open to all community members who would like to take the mic and share a story from abroad or just come and listen!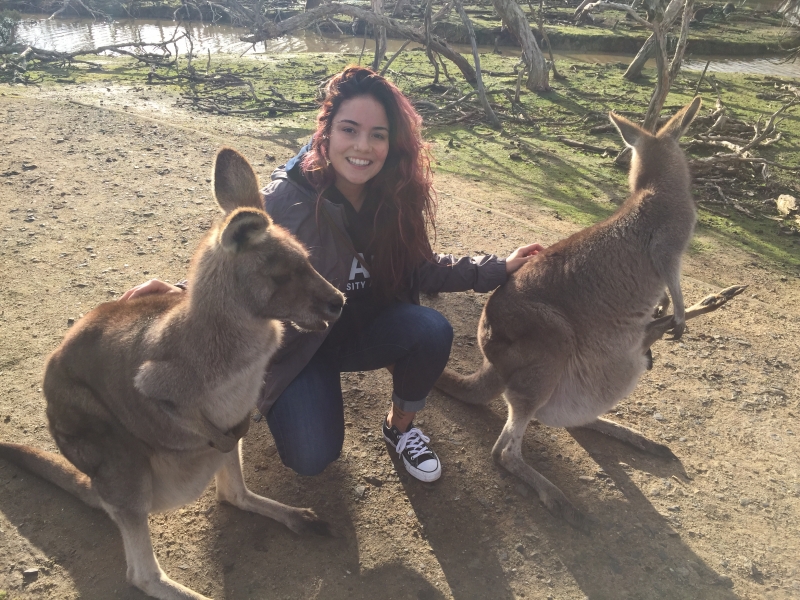 Come join us to learn Italian traditional dance, Tarantella! Tarantella is a group of various folk dances characterized by a fast upbeat tempo, usually in 6. 8time, accompanied by tambourines. Practice will be held at the Main Quad.
Join us for the final evening of stories from abroad hosted by our very own Dean of Health Sciences and Human Services, Dr. Britt Rios-Ellis . Open to all community members, students, faculty and staff!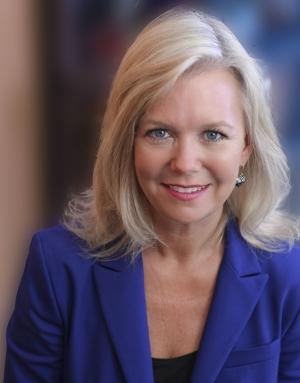 Join us for a free screening of "Inside Mecca," the critically acclaimed documentary by keynote speaker Anisa Mehdi. This National Geographic special follows the stories of three Muslims from diverse backgrounds on their pilgrimage to Mecca.
International Education Week 2017
International Education Week was a great success in 2017 with cultural events and performances on campus throughout the week.
Check Out Photos From IEW 2017