Rate Lock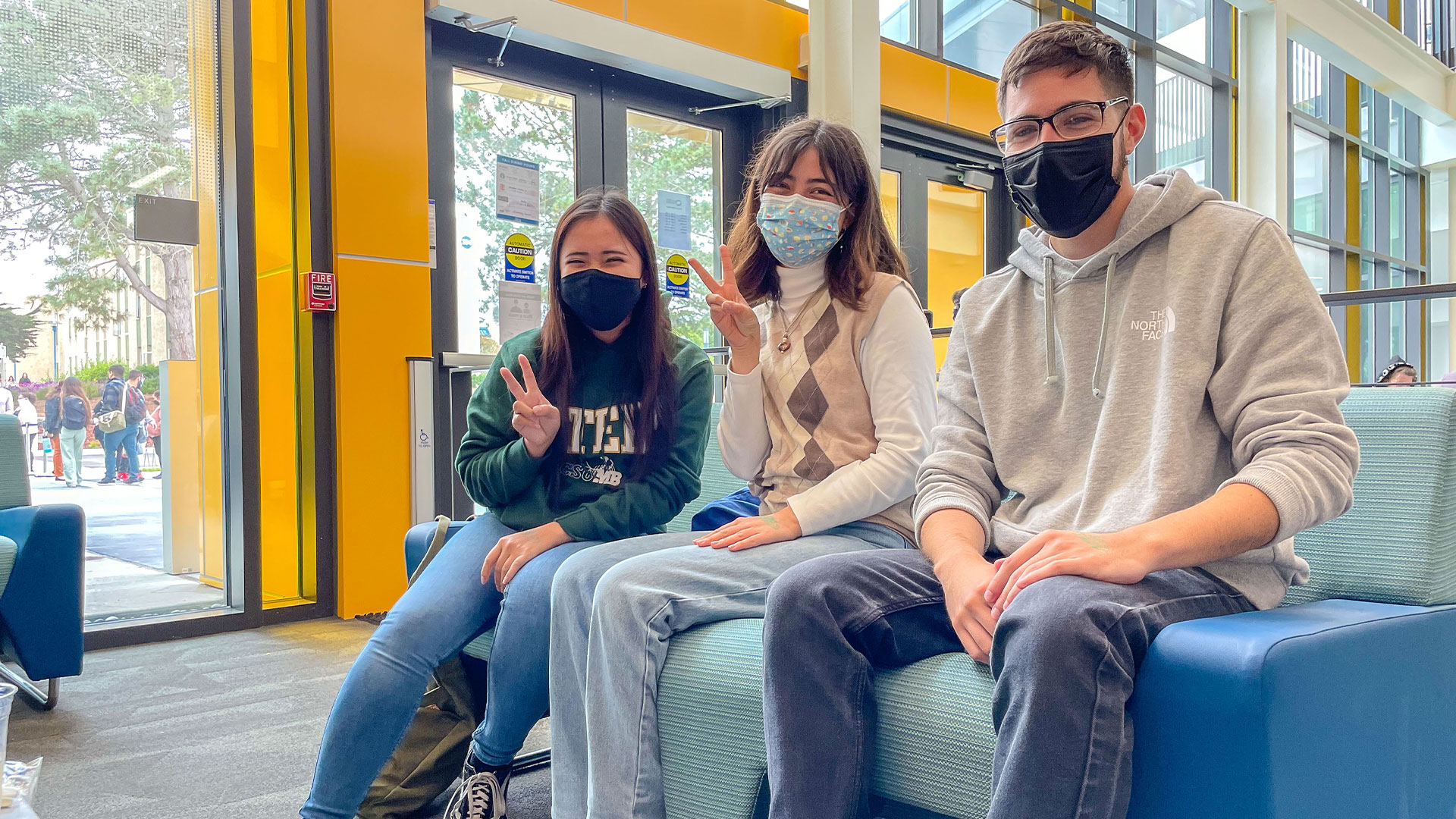 Student Housing & Residential Life has implemented a rate lock structure that secures your housing rate for a designated number of years while you live continuously on campus, and progress academically as an undergraduate student. As such, Rate Lock is reserved for students pursuing their first bachelor's degree at CSUMB. The number of years your rate is secured will depend on what class level you have entered into your housing agreement and lived on campus through consecutive semesters. Our goal is to not only provide you with a great living environment, but to also support you in moving forward towards graduation. To find out how long your housing rate is secured, please refer to the table below:
Securing your rate lock
Apply for and move into student housing during your first year at CSUMB.

Participate in Reservation Days to reserve a room for the upcoming year. If you do not reserve a space, you will lose your housing rate lock.

Graduate from Cal State Monterey Bay within the allotted number of years provided in the rate lock structure (ex. A freshman must graduate within 5 years of entering housing to avoid losing their housing rate).
| Academic Level | Length of Rate Lock |
| --- | --- |
| Freshman | 5 years |
| Sophomore | 4 years |
| Junior | 3 years |
| Senior | 2 years |
| Post-Baccalaureate | Not Eligible |
| Credential/Certificate | Not Eligible |
| Graduate | Not Eligible |
Your rate lock applies to both Main Campus and East Campus housing areas, as long as you consecutively live on campus each year and apply through Reservation Days. Costs vary, depending on the building and room type, within your rate lock.
Canceling your Student Housing Academic Year License Agreement, or not participating in Reservation Days, will cause you to lose your housing rate lock. Students may remain in housing beyond the allotted time frame provided by the rate lock structure, however, the current market rates will apply.