Estate Planning Seminar
We have now rescheduled the April 15th Planned Giving Seminar as a live webinar on June 17, 2020. The Seminar will focus on "Your Game Plan: An Overview of Your Estate Planning" with local estate attorney Rick Kennifer, Q & A session follows webinar.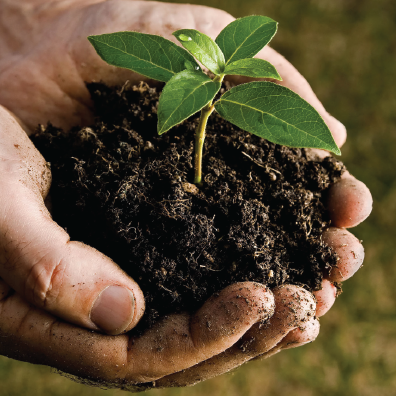 June 17, 2020
4:00pm — 5:00pm
Live Webinar Estate Planning Seminar
Free
RSVP today!