Nursing Cal State Apply Lab
Are you ready to apply to the Nursing program?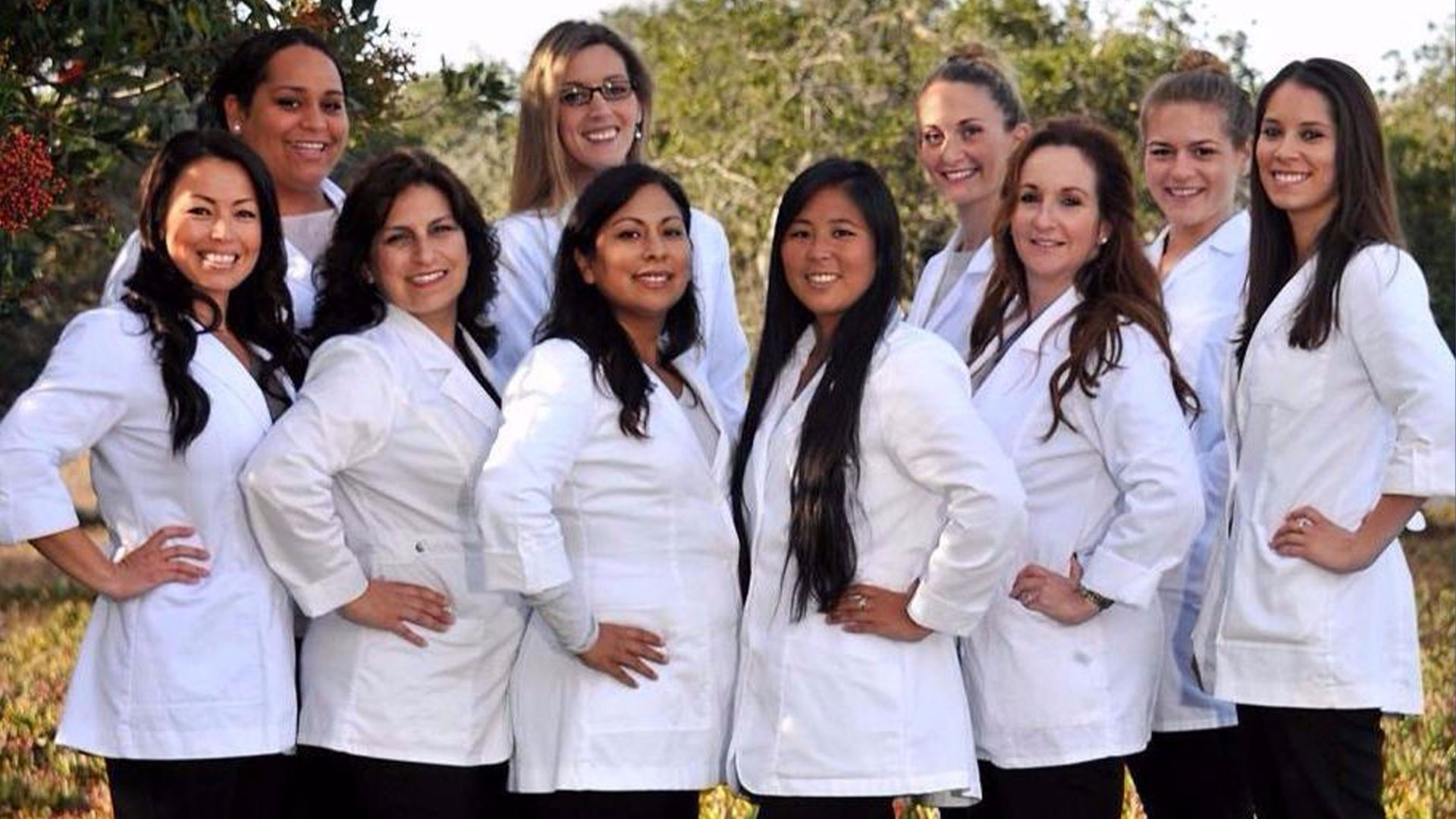 January 12, 2022 - January 12, 2022
11 a.m. to 12 p.m.
Virtual
Cost - Free
Join us for a virtual interactive Apply Lab, as we will walk you through the process of how to submit your application on Cal State Apply. During the session, we will help you upload your documents and answer any questions you may have. Visit the Nursing webpage for admission requirements and the application process.
To be prepared, please have the following documents ready:
RN License (if you possess one)
Email address of the person for your Letter of Recommendation
Unofficial transcripts (optional)
Please register to receive the Zoom link to join our Apply Labs. You may register for multiple Apply Labs, but each lab has its own Zoom link.