Cardio Circuit w/ Monterey Bay Moves
Cardio Circuit is a combo class combining body weight exercises with some fast pace martial art techniques.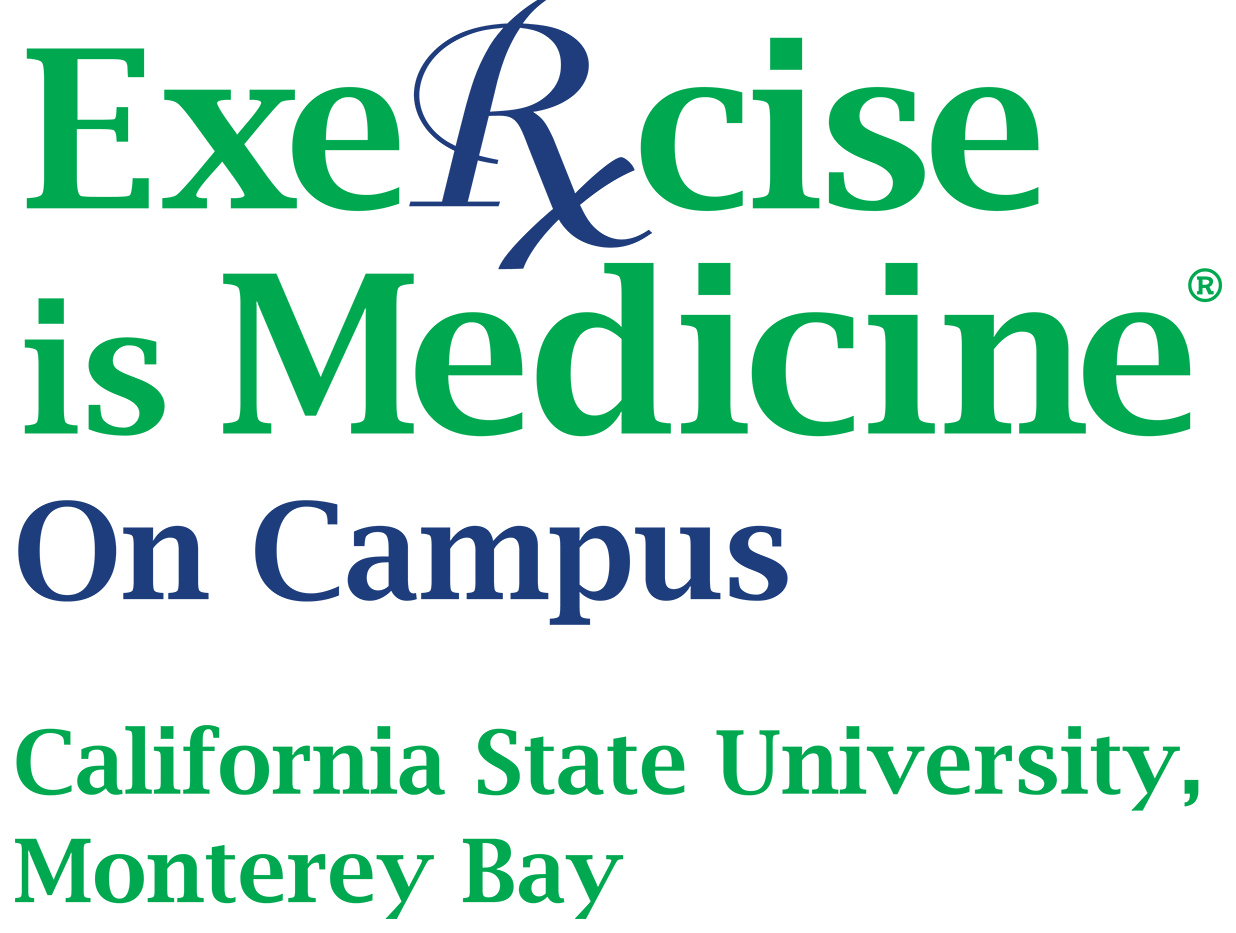 September 26, 2022 - September 26, 2022
5pm to 6pm
Meeting House
Cost - Free to CSUMB community members!
Free to all CSUMB community members! You must use the promo-code EIM-KIN when purchasing the CSUMB Exercise is Medicine on Campus class pass. There is no need to enter a credit card. If you have any issues with scheduling, please use the chat function on the upper right hand corner of the page.
Once you have your class pass, you can register for any of the classes held at CSUMB!
Cardio circuit is a combo class that combines bodyweight heart conditioning exercises, some martial art techniques with fast paced cardio and a long cool-down period. This class is perfect for those looking to break a sweat and end the day with some yoga inspired slow stretches.