Cinematic Arts Masters Series ~ Kelly Sears
Artist Talk & Screening - Kelly Sears, Animator Sears will be showing a selection of her short films in conversation with Professor Meghan O'Hara.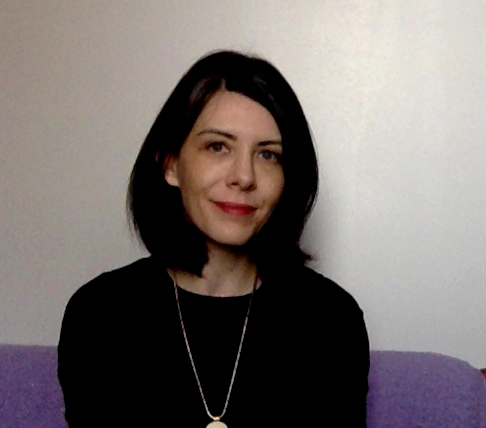 November 20, 2019
6:00pm — 8:00pm
CSUMB World Theater
Free and open to the public
Kelly Sears is a prolific experimental animator whose work reframes American archetypes and institutions to reimagine our own social and political legacy. Her award-winning films have screened at festivals such as Sundance, South by Southwest, and the Los Angeles Film Festival and programs of her short work have shown at the Pacific Film Archives in Berkeley and Anthology Film Archives in NYC. Sears is currently Assistant Professor and Associate Director for Undergraduate Studio Arts in the Department of Cinema Studies & Moving Image Arts at the University of Colorado, Boulder.
Kelly Sears IMBD