Capstone Festival
Come on down and watch 14 amazing films created by Fall 2018 Cinematic Arts and Technology graduates!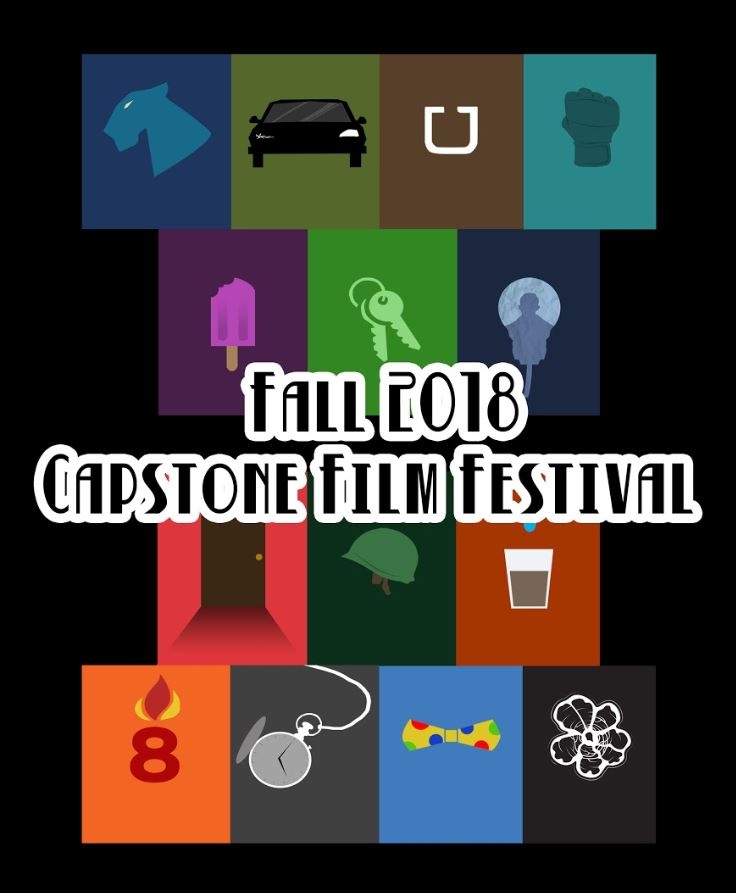 December 20, 2018
6:00pm — 9:00pm
FREE
Come out and see some amazing documentaries and short films and support our Fall 2017 Cinematic Arts Graduates!
December 14, 2017
6:00pm — 9:00pm
Free & Open to the public!