Diversity Celebration Speaker Series - The Health of Refugees and Homeless Populations
Please join us for National Minority Health Month with Dr. Caren Frost, University of Utah, Dr. Thomas Buckley, University of Connecticut, and Jacqui Smith, MSW, CSUMB, as they discuss current research & innovative programming for these two groups.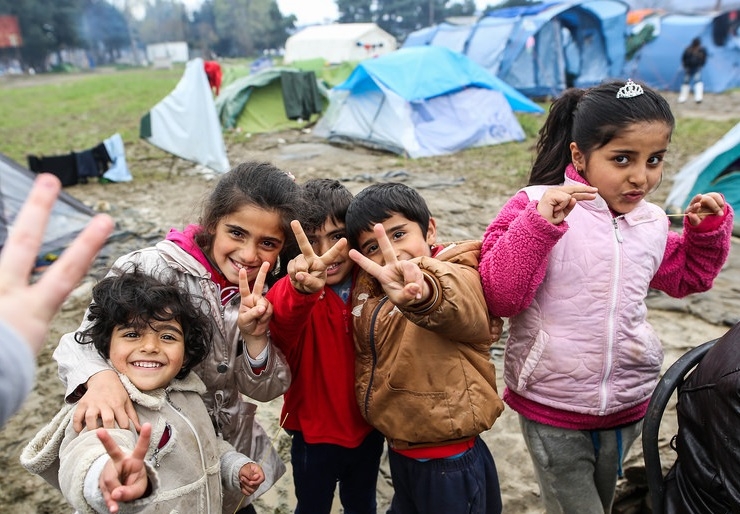 April 24, 2019
5:45pm — 8:00pm
5108 FOURTH AVENUE, MARINA, CA 93933
Free
Dr. Thomas Buckley
Dr. Thomas Buckley, PharmD, MPH, FNAP, of the University of Connecticut, is an accomplished pharmacist and public health champion. He is a Clinical Consultant for Khmer Health Advocates, a Cambodian-American healthcare organization in West Hartfort, CT, where he is also a preceptor for PharmD students on public health clinical rotations. He spent the Spring of 2018 in Cambodia implementing a telemedicine research project, in which Cambodian American community health workers trained Cambodian village health workers via video conferencing to manage diabetes in rural Cambodia.
Dr. Caren Frost
Dr. Caren Frost, PhD, MPH, of the University of Utah, is the Director of the Center for Research on Migration & Refugee Integration. Caren's current research focuses on the development of multimedia consent tools that will broaden understanding of various communities about clinical and social/behavioral science research processes. She is also developing tools to measure how refugees integrate with their host country and better measure their health concerns across specific age groups.
Jacqui Smith, MSW '18
Jacqui Smith, MSW is the Program Director of the Chinatown Wellness Center in Salinas, CA and a CSUMB '18 alumna. Smith spearheads the Chinatown program, helping homeless and marginally housed populations to secure housing and obtain medical care. The CWC pairs community partners and CHSHS students with Chinatown residents to provide medical and mental health assessments, teach community education classes, and facilitate wellness seminars. While attending CSUMB she organized the first Women's March in Monterey.