Diversity Celebration Series - World AIDS Day: Applying Lessons Learned from HIV to COVID-19
Francisco Ruiz of the CDC and Dr. Scott Rhodes, Professor of Social Science and Health Policy at Wake Forest join us to identify ways to approach the COVID-19 pandemic using lessons learned from HIV/AIDS over the last four decades.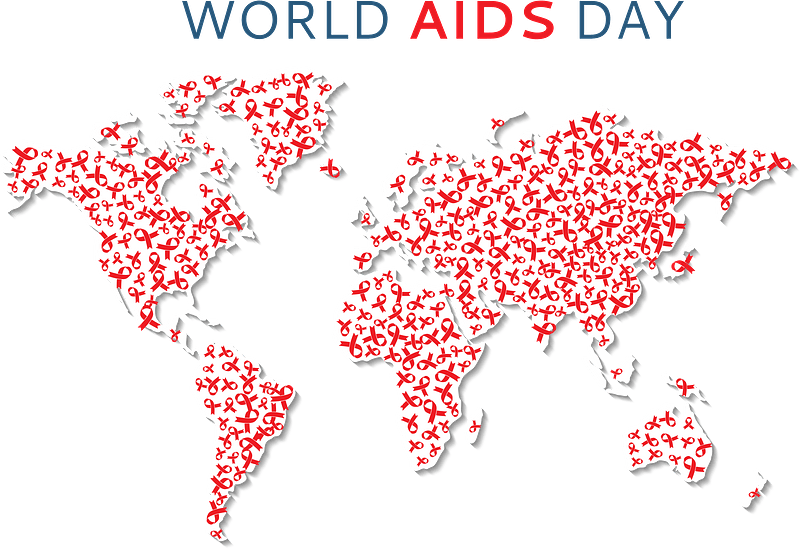 Francisco Ruiz is the Team Lead for the National Partnerships Team within the CDC's Division of HIV/AIDS Prevention (DHAP). Mr. Ruiz provides leadership for the development and maintenance of partnerships initiatives that advance DHAP's national HIV prevention goals. Mr. Ruiz serves on the leadership team that provides strategic direction for the development and dissemination of scientific, statistical, visual, and technical communications on HIV. Prior to joining CDC, he served as Senior Manager at the National Alliance of State and Territorial AIDS Directors (NASTAD) where he provided guidance to state and local health departments on how to address the disproportionate impact of HIV among the most impacted communities. Additionally, he served for two years as Chair of the National Latino AIDS Action Network. Mr. Ruiz received a B.A. in Political Science and International Studies from Loyola University Chicago and an M.S. in Urban Policy Analysis and Management.
Dr. Scott D. Rhodes is professor in and chair of the Department of Social Science and Health Policy at Wake Forest School of Medicine in Winston-Salem, NC. He also directs the Program in Community-Engaged Research within the Wake Forest Clinical and Translational Science Institute. Dr. Rhodes has published more than 250 articles and book chapters on the health of marginalized populations, including immigrants, Latinx persons, and sexual and gender minorities. He and his research team are considered experts in community-engaged research,including community-based participatory research (CBPR).