Diamond Key Workshop – Become A Linkedin All-Star
LinkedIn users with All-Star profiles are 40 times more likely to receive opportunities through LinkedIn. CSUMB College of Business lecturer, Dr. Jill Hosmer, will show you how it's done! 2/10 event is 6-8pm. Events on 2/18, 3/11, 4/7, 5/5 are 7-8pm.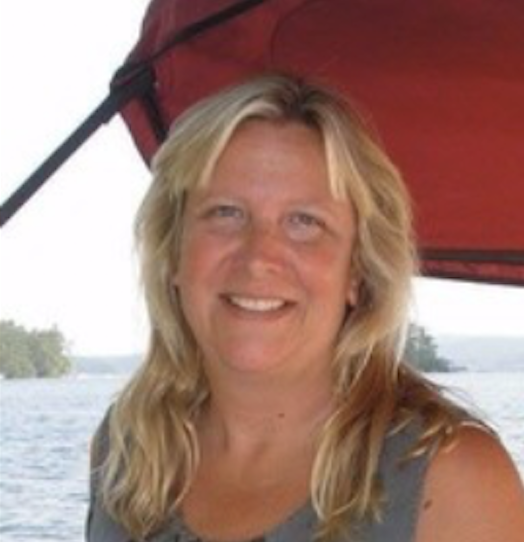 All dates
March 11, 2021
April 7, 2021
May 5, 2021
How to Become a LinkedIn All-Star
Step 1: Attend a LinkedIn All-Star Workshop
Set 2: Update your LinkedIn to meet requirements
Step 3: Submit your LinkedIn for review and get personalized feedback to bring your profile up to All-Star status
Benefits of Being a Diamond Key LinkedIn All-Star
Earn 5 Diamond Keys
Be on the LinkedIn All-Star page of the Diamond Key website
Be ready to get All-Star status from LinkedIn
At first workshop on 2/11 only: Dr. Hosmer's presentation is 6-7pm with a LinkedIn Networking Workshop at 7-8pm.
Questions? Need accommodations? Email Susan Harker at sharker@csumb.edu.
Diamond Key Workshop - Become A LinkedIn All-Star