Faculty and Staff
The faculty and staff of the College of Business cultivate a supportive environment where students can have a rewarding and enlightening experience.
Tenured and Tenured-Track Full Time Faculty not only teach, create content and help administrate the University, but they are the Mentors to all undergraduate students.

Students should contact one of the Full Time Faculty when they want to discuss Graduate Schools, long term career planning, or to explore industries and career possibilities.

In the University environment, Part Time Lecturer is the official title of Instructors who are not on the track for Tenure. Although the name is "part time" many of these instructors teach a full load of classes at CSUMB. Other instructors work full time in their chosen fields and teach a class or two in addition to their "day jobs." These instructors bring real world knowledge and current experiences to the classroom.
Dr. Angel Gonzalez and Dr. James Schaap published two articles in The E-Journal of Business and Economic Issues of Southern University and A&M College.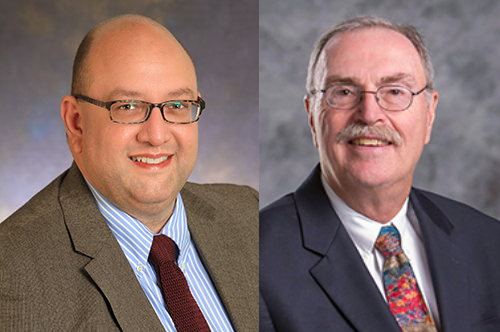 Dr. Babita Gupta recognized as leader in Information Systems
Professor of Information Systems, Dr. Babita Gupta has been made a Distinguished Member - Cum Laude of the Association for Information Systems for her research in the industry journals and her leadership service in AIS for over a decade. The Association for Information Systems (AIS) is a. . .
Feb 2021 – The College of Business is delighted to announce Dr. Liz Adair's article acceptance at the Journal of Applied Psychology and Dr. Jenny Kuan's article acceptance at Academy of Management Review, both top-ranked journals. Dr. Adair is an Assistant Professor of Management and Dr. Kuan is an Assistant Professor of Entrepreneurship.
May 2020 - The UROC Undergraduate Research Mentor Award recognizes mentors who strive to uphold this vision by enhancing research opportunities for CSUMB's undergraduate population and cultivating a collaborative, intellectual community. Congratulations to College of Business Assistant Professor, Dr. Jenny Lin, who was honored as this year's Research Mentor Award Recipient. Read more...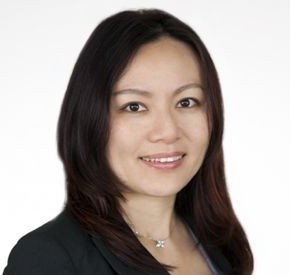 Dr. Marylou Shockley, College of Business Department Chair, receives 2019 President's Medal Award
January 16, 2020 – We congratulate College of Business Department Chair Dr. Marylou Shockley for receiving the 2019 President's Medal Award! Dr. Shockley was one of three CSUMB employees to receive the award for 2019, which honors outstanding service to the University.
January 2020 - Dr. Gary Schneider and co-author, Dr. Faye Borthick, received the Best Education Paper Award at the 2020 AIS/SET Section Midyear Meeting.