Sustainable Hospitality Students Strike Gold at Laguna Seca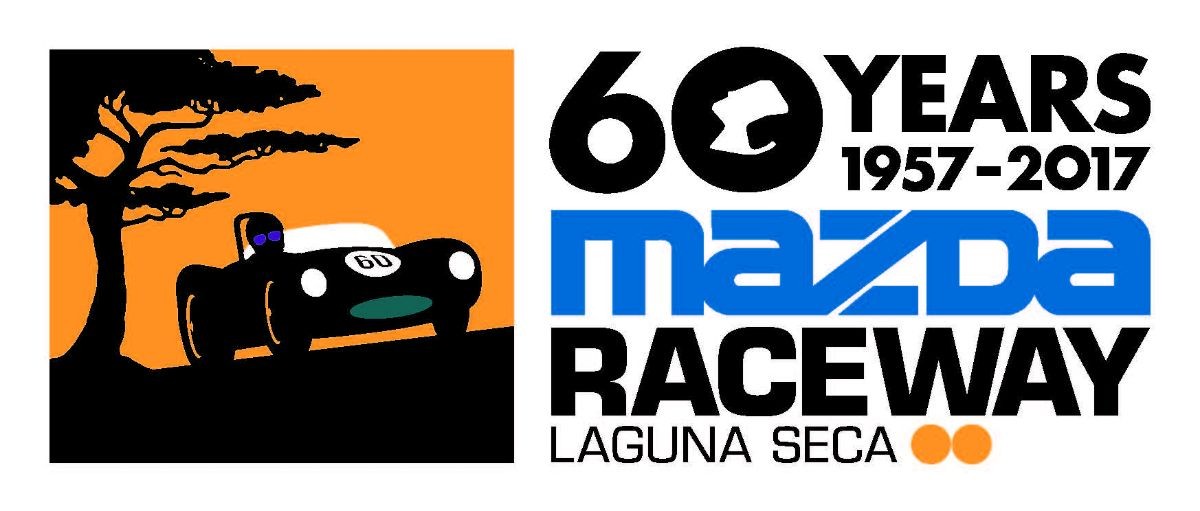 The $84 Million Question: Worth the Traffic?
What comes to mind when you think of Laguna Seca raceway -- the roar of revving engines, fabulous fast cars, thrilling high-speed competition, exciting events drawing spectators from near and far, and... traffic jams? This begs the question, posed by Salinas-based newspaper The Californian, is it "Worth the Traffic?"
A study conducted by our own Sustainable Hospitality Management (SHM) students revealed $84.4 million in positive economic impact on Monterey County businesses and tax revenue-funded resources. The Mazda Raceway Laguna Seca study (now WeatherTech Raceway Laguna Seca) was conducted by students in the Sustainable Hospitality Management program at CSUMB, under the direction of the program's executive director Dr. John Avella and faculty Dr. Roberta Atzori and Dr. Angel Gonzalez. Former College of Business faculty, Dr. Jarrett Bachman of Fairleigh Dickinson University International School of Hospitality & Tourism Management, was also part of the team.
According to the Feb 8th article in The Californian, the report detailed the demographics of who came to the historic track, how much was spent at each event and how much tax revenue was generated for Monterey County. The $84.4 million was broken down by lodging, food and beverage, transportation and retail, entertainment and "other".

Onsite and Hands-on
Five to seven SHM students served as volunteers at each of the seven major events held during the 2018 race season. The students gathered data for the study via a survey that was administered to guests selected at random.
According to the original project proposal, students were to collect and analyze data from events in order to estimate the direct impacts on the local economy. The project began in January 2018 and was completed on time by January 15, 2019. The purpose of the study was to provide information that WeatherTech Raceway Laguna Seca could use to demonstrate its impact on the community. Students involved in the study developed data collection and analysis skills as well as a deeper understanding of economic analysis. The study was funded through a grant provided by the Raceway and the results were presented to the Monterey County Board on February 6, 2019.
A Historic Monterey County Treasure
Originally part of the former Fort Ord military base, Laguna Seca was turned over to the County of Monterey in 1974. The overall management responsibility was given to the Monterey County Parks Department.
In January 2017, the County assumed ownership of all events at Laguna Seca Recreation Area and entered into a management agreement with the Sports Car Racing Association of the Monterey Peninsula (SCRAMP). Since that time, the County has been working on both capital and operational improvements.
In addition to partnering with CSUMB's Sustainable Hospitality Management Program for hands-on learning projects like this one, WeatherTech Raceway Laguna Seca also provides internships and career opportunities for College of Business students and graduates.
Contact Dr. John Avella to learn more about student opportunities and community connections: (831) 582-3725 / hospitality@csumb.edu