AgTech Career Meet & Greet
Join Western Growers Center for Innovation & Technology for "Home for the Holidays" with Amazon's Elizabeth Fastiggi, plus Amazon Web Services' head of agriculture and some top agtech startups will share internship and career opportunities.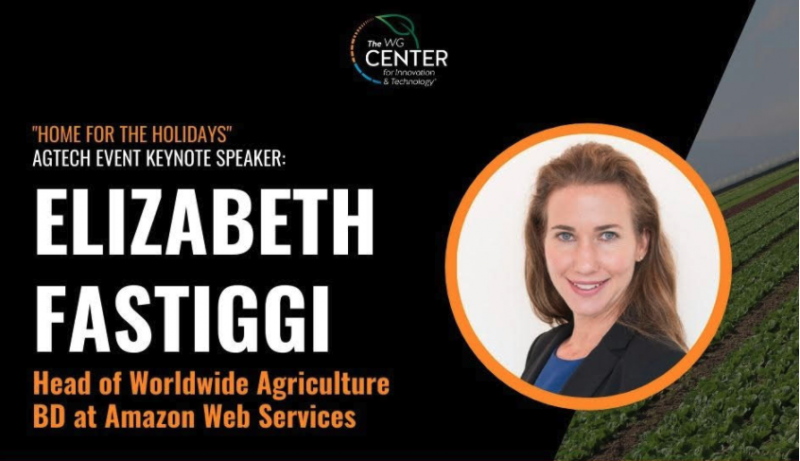 December 17, 2020
3:00pm — 4:00pm
This event is Online! To register, email Emily Lyons at elyons@wga.com. Once registered, Emily will send you a GoToMeeting link.
FREE