Check our specials and announcements below:
Check this out, only $9.95, quantities limited, don't wait!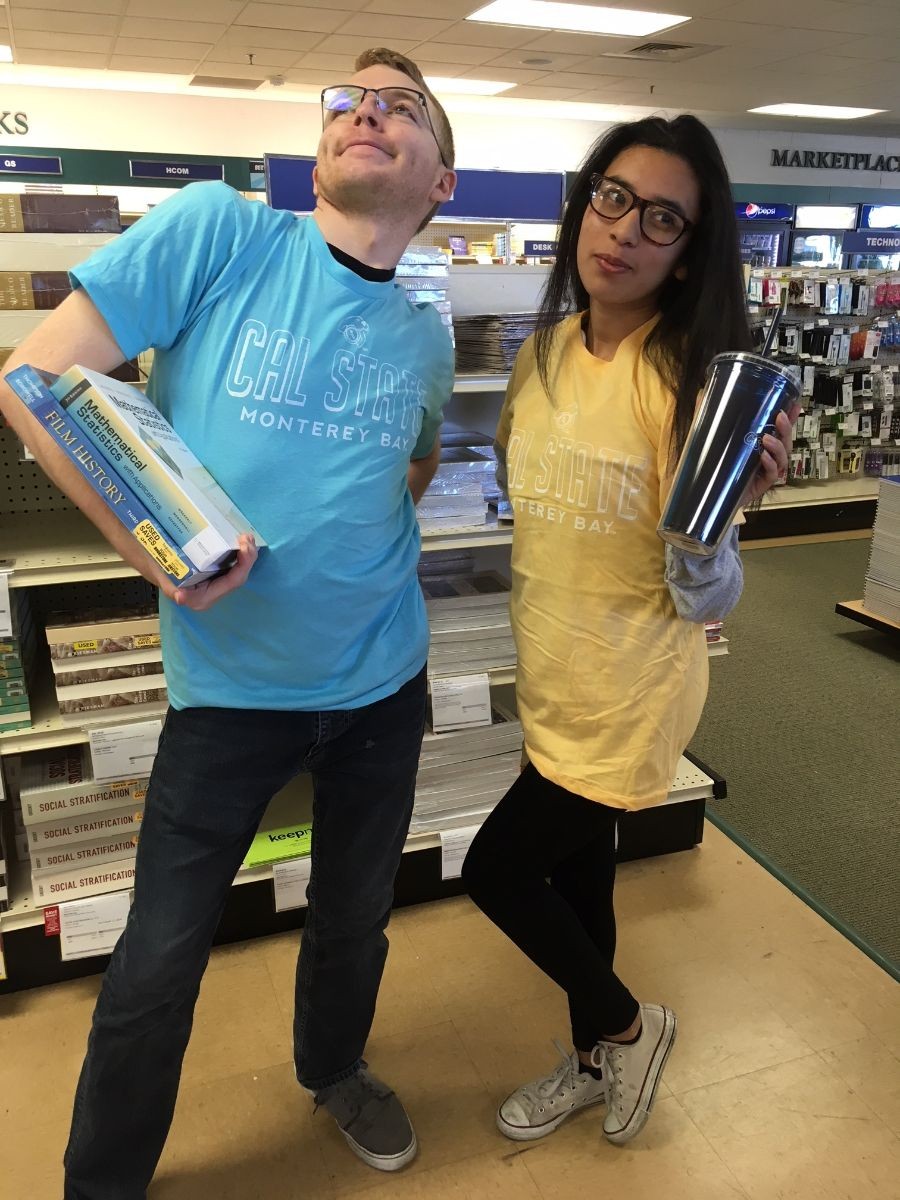 Are you a California resident taking classes at CSUMB? You might be eligible for a $500 loan to purchase your books! Don't want to wait in line? Use the account on our website, and receive an email when your order is ready to pick up. For textbooks and school supplies only.