Special CSUMB Social Justice Colloquium Screening in Salinas!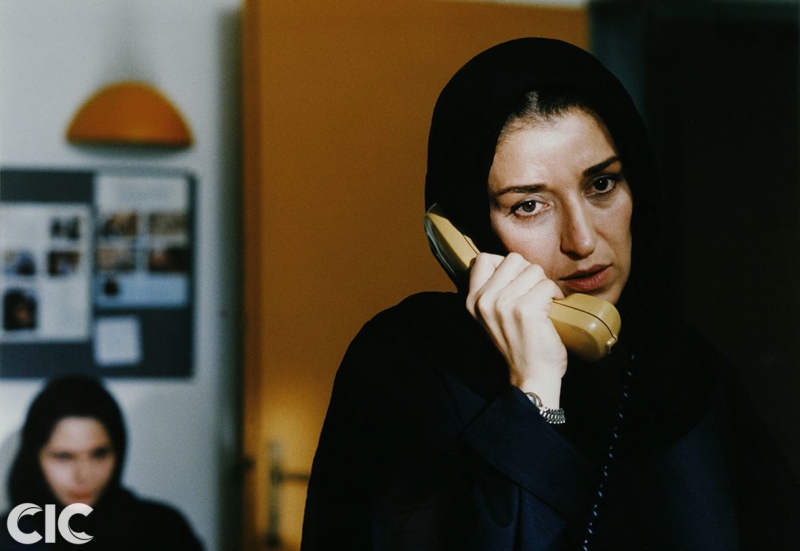 April 16, 2019
5:30pm — 7:30pm
1 Main Street
Salinas, CA 93901
CSUMB Center for Arts and Culture
FREE
Film Title: May Lady/ Iran- 1999/Dir. Rakhshan Banietema/Running Time: 1hr 28 mins.
May Lady: A woman edging into the middle age must make tough choices about her life and her work in this engaging drama from Iran. Forugh Kia (Minoo Farshi) is a documentary filmmaker in her early forties who has reached a crossroads in both her personal and professional lives. Forugh has been forced by economics to set aside more personal projects in order to accept a commission from a television network. This film is a thoughtful examination on the importance of following your passions
About the artist: Rakhshan Banietemad
Mrs. Rakhshan Banietemad is an internationally acclaimed film director who has been called the "First lady of Iranian cinema" for three decades. Mrs. Rakhshan Banietemad has sketched the most striking portraits of life, specifically; women's life in Iran- seen mostly through the eyes of the least privileged and unheard. Her oeuvre is brave in its study of human resistance under the ever-challenging social condition.
Banietemad's documentaries shed light on pressing issues in Iran, such as women's prisons , AIDS, addiction, and poverty. Banietemad has won many international awards for her films and documentaries:
Best Screenplay Award from the Venice Film Festival (Italy, 2015)
Audience Award from "Tales from Gene Siskel Film Center (USA, 2015)
Cinema Hooray Award, Crime and Punishment Film Festival (Turkey, 2016)
Ethnics and Prayer Awards for social and civilian activities (Iran, 2016)
Best Screenplay Award from the Venice Film Festival (Italy, 2015)
For more information, please contact Mahshid Bozorgnia, mbozorgnia@csumb.edu.
For questions about the CSUMB Salinas Center for Arts and Culture, please contact Enid Ryce (831) 737-3566