Free! Refreshments! Art! Live Music!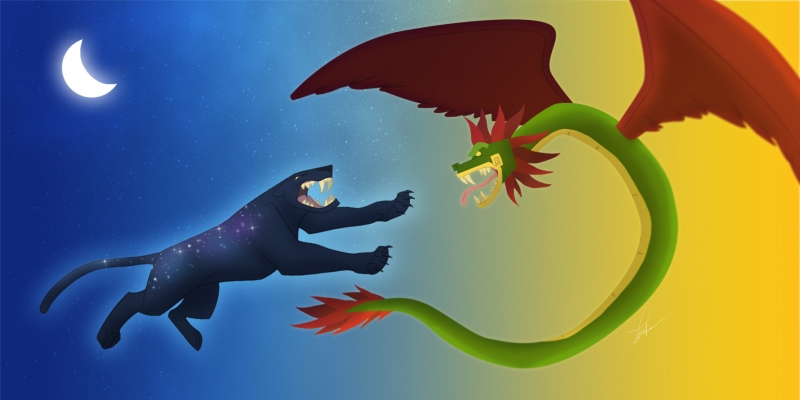 April 5, 2019
5:00pm — 7:00pm
1 Main Street
Salinas, CA 93901
CSUMB @ Salinas City Center
FREE
The Art of Joanna Gonzalez
Come and see the newest artowrks of Joanna Luisa Gonzalez. Joanna graduated from CSUMB in 2018 in Cinematic Arts. She creates artworks and animations centering on themes of nature and culture, which she incorporates into her exploration of character design.
The opening will feature Joanna's latest artworks, her animated film and live music by her father, guitarist and DJ Mr. Extremo.
For more information: Joanna Gonzalez jogonzalez@csumb.edu (510) 673-6525
Half Fast Vision- Dan Beck
Local Art & Music legend Dan Beck will share his lyrical digital landscape paintings. The hypnotic washes and textures that he creates in his original process spans the distance between washes of pigment and pixels.
Spring Hats! Free art workshops with Hijos Del Sol Arts Productions
Come and create some fun Spring Hats. All workshops are in English and Spanish.
Paul Tran - Poetry Slam!
Pauls, poetry highlights the intersections of sexuality, race, transnationalism and trauma. They are the recipients of a Ruth Lilly & Dorothy Sargent Rosenberg Fellowship and Discovery/Boston Review Poetry Prize. Tran's work appears in The New Yorker, Poetry Magazine, and the Netflix movie Love Beats Rhymes. Paul is the first Asian American since 1993 to win the Nuyorican Poets Cafe Grand Slam, placing Top 10 at the Individual World Poetry Slam and Top 2 at the National Poetry Slam.
Event in partnership with the Otter Cross-Culture Center of CSUMB.