August First Friday at CSUMB Center for Arts & Culture-Join Us!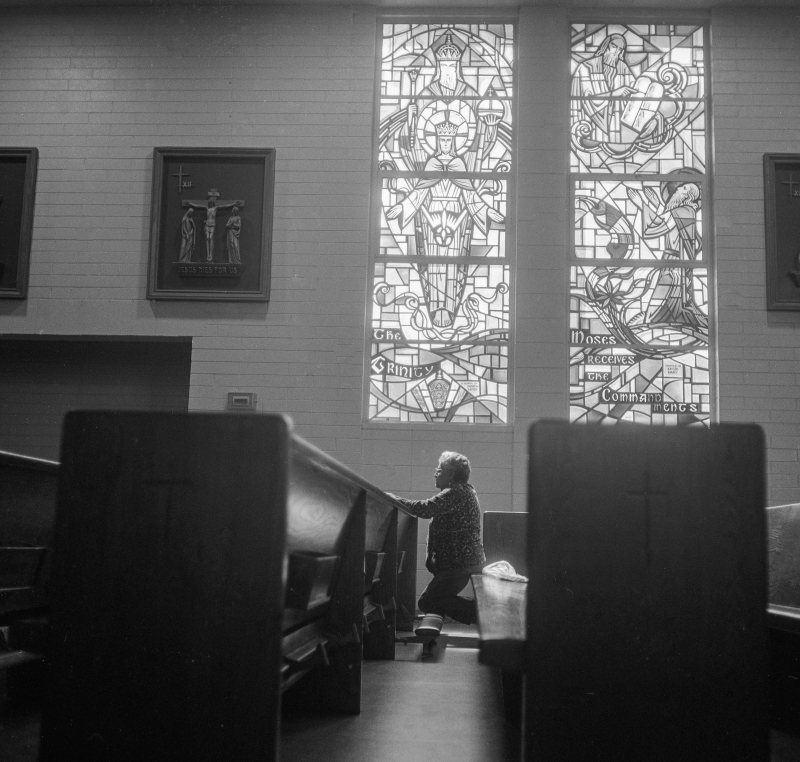 August 3, 2018
5:00pm — 9:00pm
CSUMB @ Salinas City Center
1 Main Street
Salinas, CA 93901
FREE
Hidden Treasures of Salinas: Photography by Carlos Rene Castro
Carlos Rene Castro was born in El Progreso, Yoro Honduras, in 1998. He migrated to the United States at five years old with his parents to pursue the American Dream. Carlos and his family settled in Salinas, California.
Carlos graduated from Alisal High School in 2016 and is currently now a freshman at Monterey Peninsula College in Monterey, California. His plan is to transfer to a four year university to study Fine Art. Carlos was first introduced to art a young age when his dad bought him a point and shoot camera for Christmas. He would photograph scenery in family trips and capture the moments with his camera. Growing up in East Salinas, Carlos feared that one day he would be murdered due to the high rates of youth violence in Salinas. It was common for Carlos to read in the local newspaper that former classmates were killed. He was afraid that he would be another homicide added to the list. He used this fear to illustrate emotions in his photographs.
Carlos reveals the beauty in the community of East Salinas through analogue black and white photographs. Carlos is influenced by his community and his past experiences that shape him to be young man he is today.
New Mural Unveiling: CHAMACOS
José G. Ortiz and Hijos del Sol Productions unveil a new mural project created in collaboration with CHAMACOS. The mural centers on how farmworkers can protect mothers, children and homes.
Free Art Workshops for kids and families, led by Youth from Hijos del Sol Arts Productions
Create SLIME!!!! We are making SLIME!!!Workshops taught in English and Spanish by Hijos del Sol Arts Productions.
Shift and Metamorphosis
New photos by recent CSUMB Visual and Public Art Graduate, Chelsey Frase.
Chelsey's works explore the interaction with the built environment.
Mama Agua/Mami Wata
"A Celedration of All Creation" with Installation Art "Conjourah" by Sinista Selecta of Más Arté; Visual Art by Corina Cortés, Miss Iris, Ginger Ellen, and Gaby Flores; and Performance Art by Djidé Koffa.
Djidé Koffa is a native of Cameroon, a country in Central Africa, that is also called Africa in miniature because Africa in terms of its beautiful landscapes and people is represented here. Born from the meeting between the deep forest and the Sahel, her music is the epic mixture of sounds as deep as the heart of the ocean and as dry as the sandy path of the desert.
Armed with her Timbiri (5 strings guitar), she sings about the beauty of womanhood,the oneness of Africa and the need for africans to return to themselves. Third girl out of eight in her family, Djidé has always been surrounded by melodic sounds of laughter, drums, xylophones and songs that represent the core of her art. A Hausa and Ekang ambassador and a daughter of two kingdoms in Cameroon, she knows she represents much more than herself when she channels the ancestors and delivers their plea for a better world. Djidé stands for peace and unity among humans in any part of the world."
Arcade by Rafael Estrada
The generation of video games has arrived and Salinas is at the forefront iwth its latest art exhibit by Rafael Estrada. Salinas Native Rafael has been revered in the community as a visual artist, arts instructor, actor, podcast, personality and painter but now embarks on his latest and most ambitious endeavor, the world of video games. The talented Rafael has always been fascinated with the subconscious mind and capturing childlike wonder through art while having a keen instinct for the technological, so it's no surprise that he has now turned his focus on the world of interactive storytelling. Although primarily known for his surrealist oil paintings, his latest body of work is comprised mainly of interactive media (games) and is something that he has been working towards for some time. Growing up at the dawn of the console era, Estrada was influenced by classics like Street Fighter 2, Resident Evil and Crash Bandicoot and was inspired early on by the deep emotional engagement of interactive art. On January 1st 2018 Estrada made the conscious decision to explore the massive storytelling potential of games and put his arts career on hold to fully pursue the world of video games, setting an ambitious goal of 50 video game prototypes in one year. Halfway through the year and more than 25 prototypes later Rafael is getting ready to showcase some of this work in an early preview exhibit.
Pena Cultural de Salinas 7:00pm-9:15pm
Poetic and musical event and open mic
Continuing Art Exhibition: Existimos/We Exist
Our new, popular exhibition of art works by foster youth and foster families, both official and undocumented, in Salinas. The works will include paintings, a photographic installation and retablos featuring works by youth from CSUMB, Epicenter, Hijos del Sol and Hartnell College, sponsored by the County of Monterey.
Pedro Vargas Ortiz Exhibition
As a part of their ongoing partnership with CSUMB, Philip Glass' Day and Night Festival presents the art exhibition in the USA of Mexican painter, Pedro Vargas Ortiz. Ritual with Chants-Arcylic and Pastel on paper.